23 April
Interview with Mr Mario Apostolov, Regional Advisor in Economic Commission of Europe.
continue »
Diva International
KASHMIR JOINT RESISTANCE LEADERSHIP AND KASHMIR DIASPORA LEADERSHIP JOINTLY STRESS THE COMMONWEALTH TO ENGAGE IN THE KASHMIR ISSUE AND AT ONCE ADDRESS THE DETERIORATING HUMAN RIGHTS SITUATION IN INDIAN OCCUPIED KASHMIR. 'ASIFA INNOCENCE RAVAGED' CAMPAIGN LAUNCHED AT THE ROADSIDE ROUNDTABLE IN PARLIAMENT SQUARE, LONDON.
continue
Editorial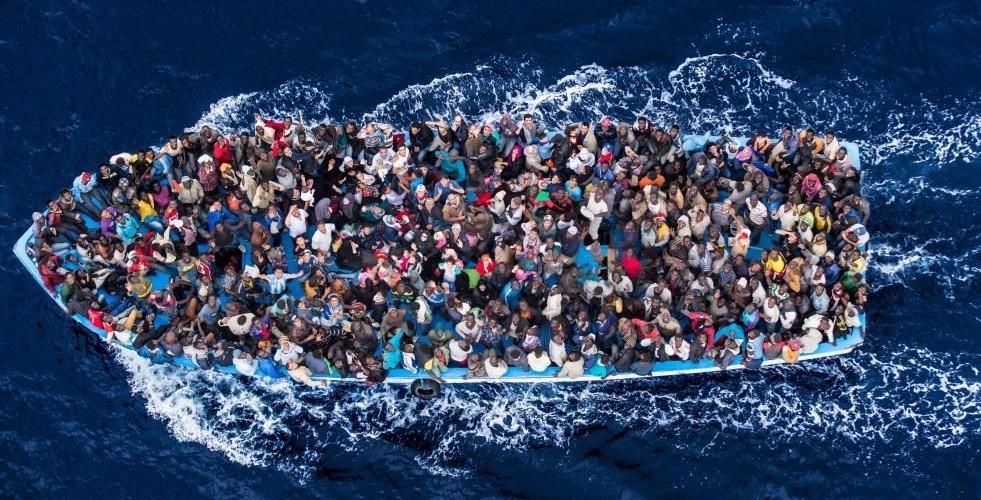 Are Refugees human beings…?
---
In the aftermath of World War I, Sir Eric Drummond, the first Secretary-General of the League of Nations, appointed Fridtjof Nansen to supervise the repatriation of prisoners of war. In eighteen months Nansen repatriated 427,866 prisoners of nearly 30 different nationalities. There was another emerging problem. The dramatic political upheavals in 1917–1920 in Russia, had produced enormous numbers of refugees.
continue