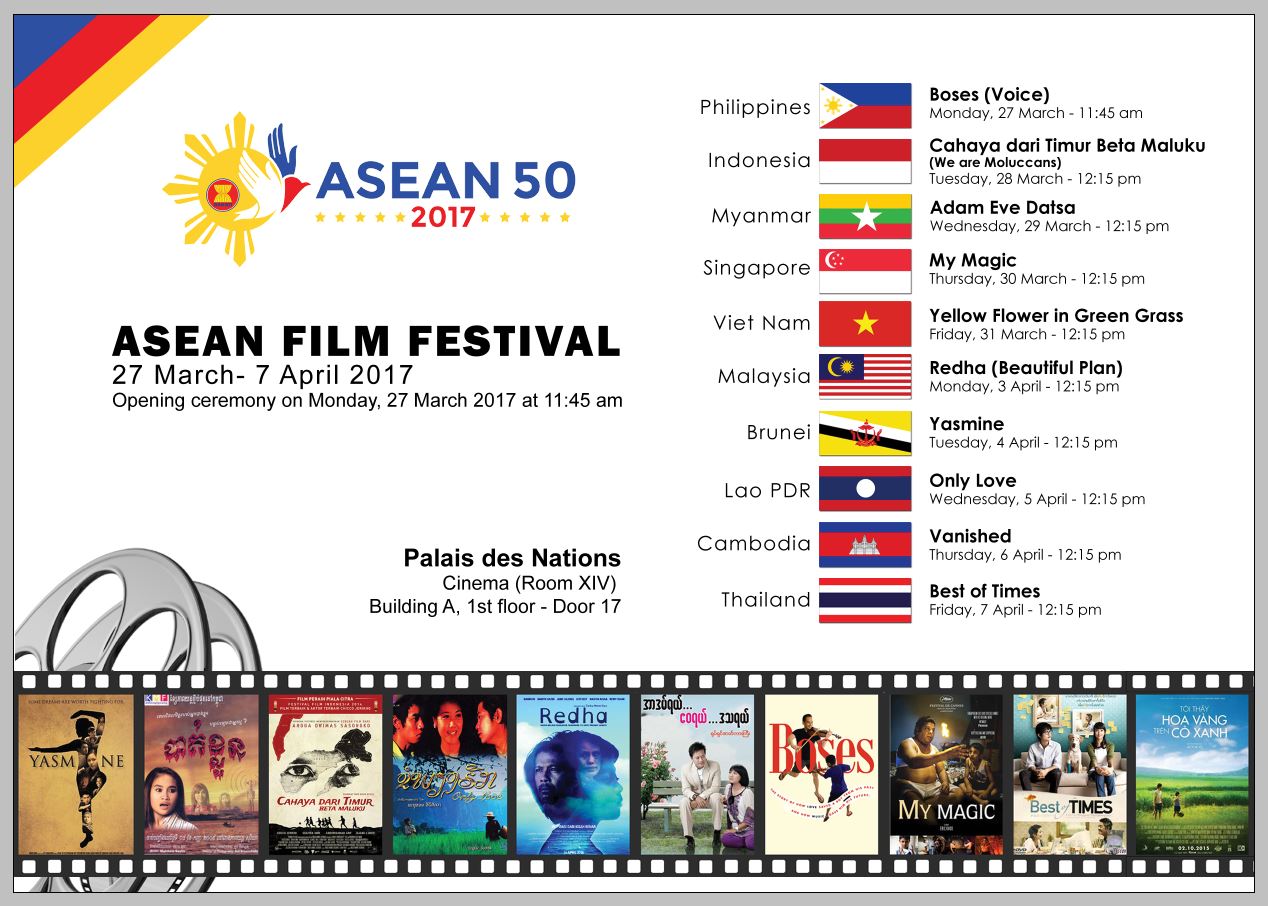 24 March
2017 ASEAN Film Festival, 27 March to 07 April 2017
continue »
Ita`s world
Anne Bonny: (c.1698 - c.1725s): An Irish Pirate
It was common belief among pirates that having women aboard a ship was bad luck. It didn't prevent a few swashbuckling ladies from joining and even leading bands of buccaneers.
continue
Editorial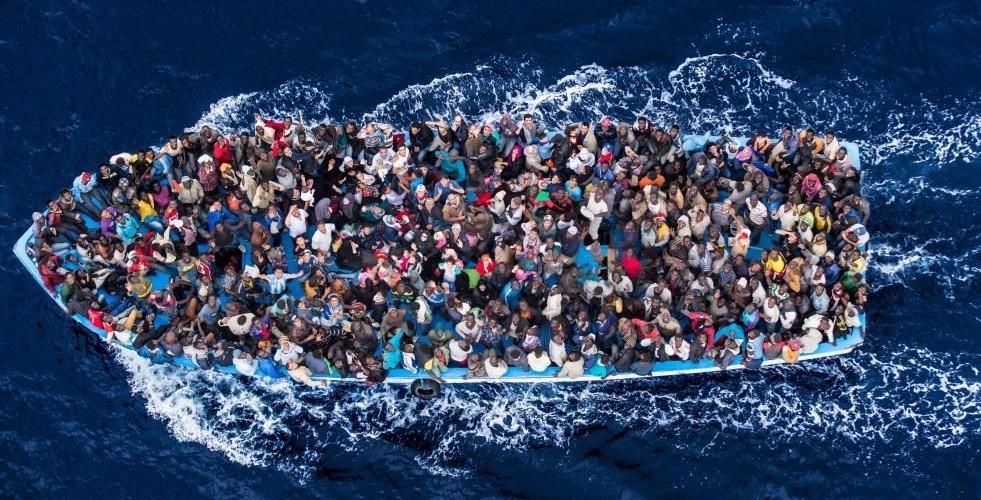 Are Refugees human beings…?
---
In the aftermath of World War I, Sir Eric Drummond, the first Secretary-General of the League of Nations, appointed Fridtjof Nansen to supervise the repatriation of prisoners of war. In eighteen months Nansen repatriated 427,866 prisoners of nearly 30 different nationalities. There was another emerging problem. The dramatic political upheavals in 1917–1920 in Russia, had produced enormous numbers of refugees.
continue