18 February
GOOD NEWS FROM UKRAINE by Maxim Nefyodov First Deputy /Minister of Economic Development and Trade in Ukraine
continue »
Health and well-being
Early cancer diagnosis saves lives, cuts treatment costs
GENEVA: New guidance from the World Health Organization (WHO), launched ahead of World Cancer Day (4 February), aims to improve the chances of survival for people living with cancer by ensuring that health services can focus on diagnosing and treating the disease earlier.
continue
Health and well-being
Le diagnostic précoce du cancer permet de sauver des vies et d'abaisser le coût du traitement
3 février 2017 ǀ GENÈVE : Les nouvelles orientations de l'Organisation mondiale de la Santé (OMS), lancées avant la tenue de la Journée mondiale du cancer (4 février) visent à améliorer les chances de survie des personnes atteintes d'un cancer en veillant à ce que les services sanitaires puissent se concentrer plus tôt sur le diagnostic et le traitement de la maladie.
continue
Editorial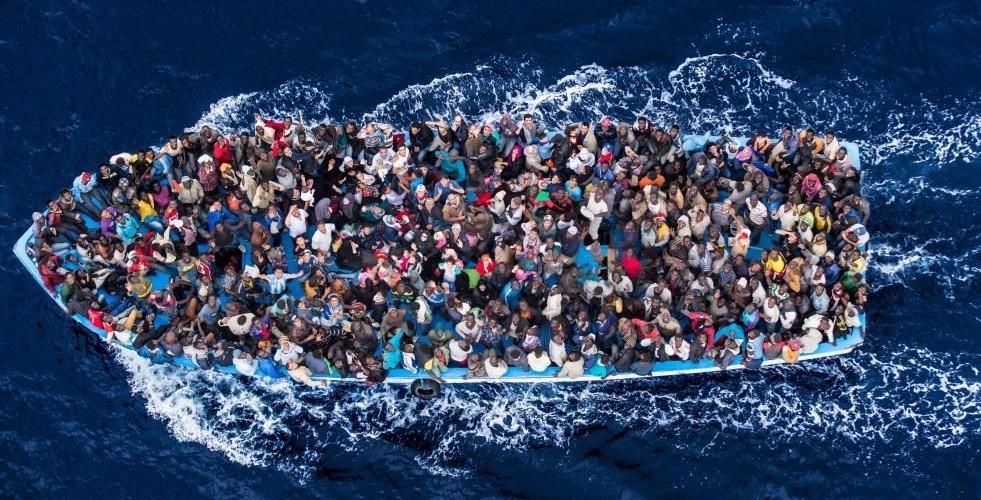 Are Refugees human beings…?
---
In the aftermath of World War I, Sir Eric Drummond, the first Secretary-General of the League of Nations, appointed Fridtjof Nansen to supervise the repatriation of prisoners of war. In eighteen months Nansen repatriated 427,866 prisoners of nearly 30 different nationalities. There was another emerging problem. The dramatic political upheavals in 1917–1920 in Russia, had produced enormous numbers of refugees.
continue