ASEAN@50 Photo Exhibit Opening Ceremony, 12 September 2017, 12:30 p.m.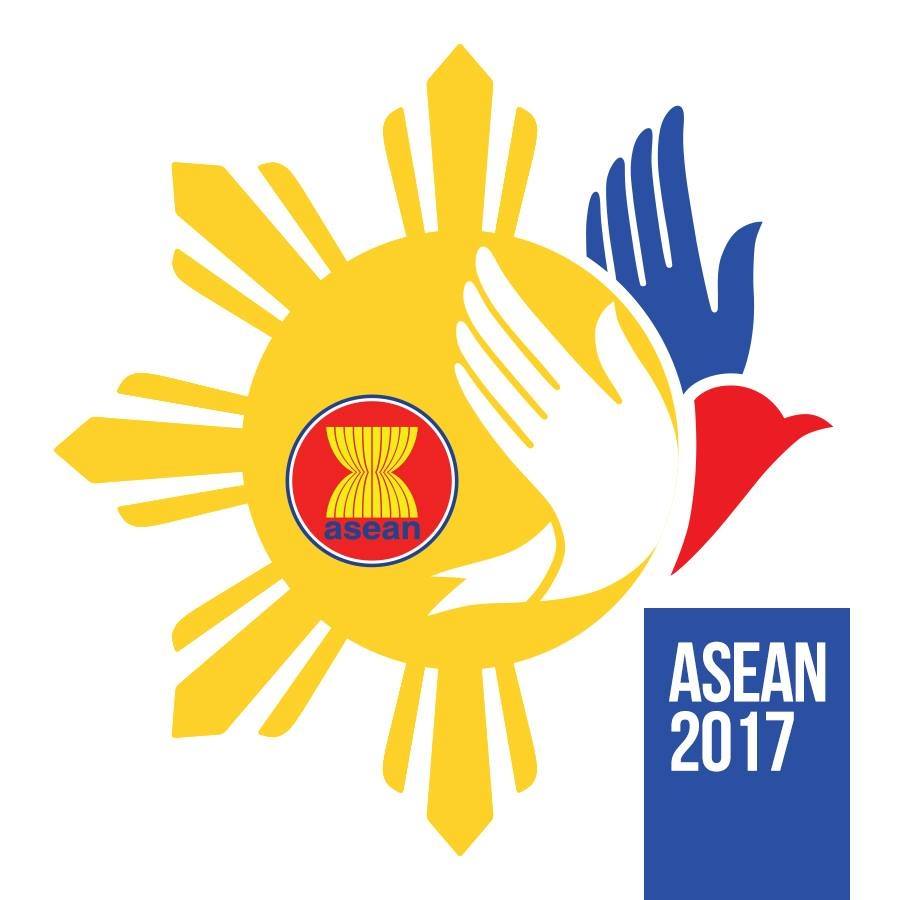 Today, in Geneva, the Association of Southeast Asian Nations (ASEAN) organize a photo exhibition to commemorate the 50thanniversary of the founding of the organisation. The exhibit will be on display from 11 to 22 September 2017 at Salle des pas perdus, Building A of the Palais des Nations.
This exhibition aims to explore the story of ASEAN since its establishment in 1967, through photos of the region's history, society and natural environment. The featured images are sourced from the ASEAN Centre for Biodiversity in the Philippines, competitions organized by the ASEAN Secretariat in Indonesia, and contributions from the ASEAN Permanent Missions. The event highlights the various communities and eco-systems of the region, and shares the diversity and way of life of ASEAN nations.
ASEAN was established on 8 August 1967 in Bangkok, Thailand, and comprises ten countries: Brunei Darussalam, Cambodia, Indonesia, the Lao People's Democratic Republic, Malaysia, Myanmar, the Philippines, Singapore, Thailand and Viet Nam. The organisation works towards achieving economic growth, social progress and cultural development in the region; promoting regional peace and stability through abiding respect for justice and the rule of law; and promoting Southeast Asian studies.
Ekaterina Pinchevskaya