Turkmenistan is adjusted to export further natural gas to Iran though "one good turn deserves another"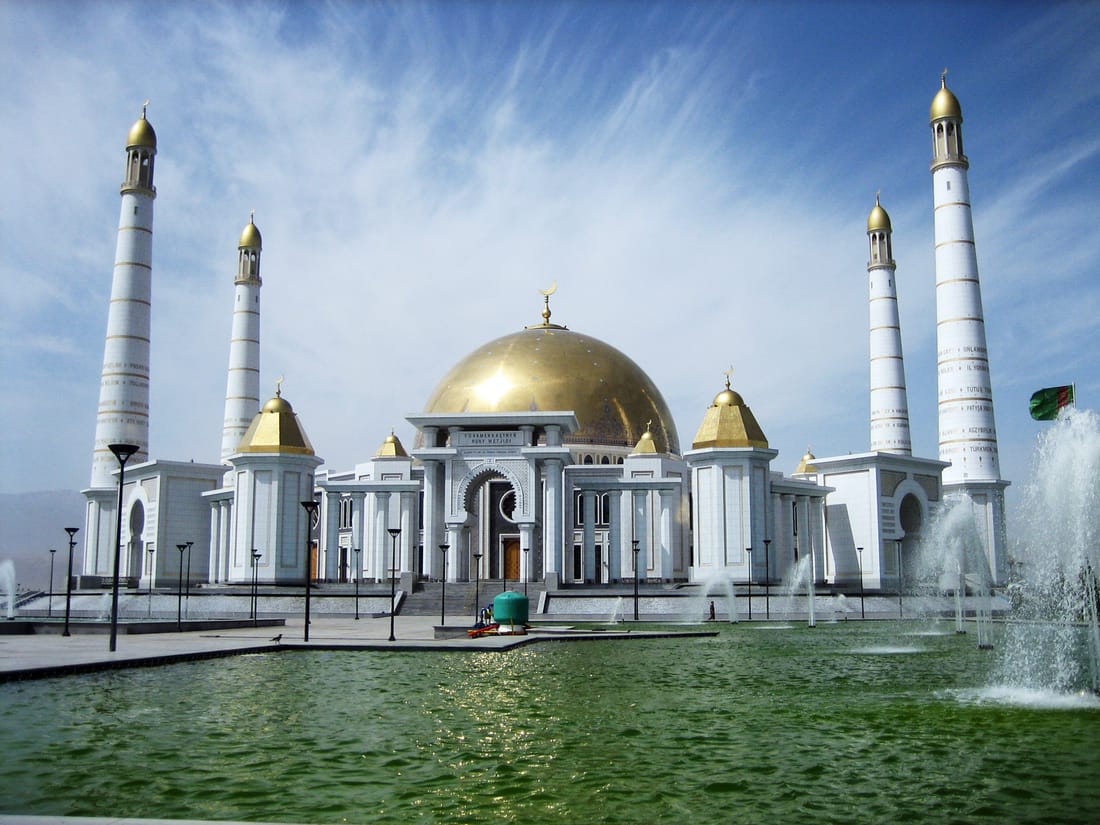 The Iranian side made a right choice, having suspended judicial proceedings with the Turkmen side what declared the Head of the National Iranian Gas (NIGC) Company Hamid Reza Araki.
The National Iranian Gas Company for an extended period, violating the "take or pay" principle, did not proceed of the Turkmen gas in due volumes. In addition, due to non-compliance by NIGC of the financial liabilities under the contract, the impressive debt of the Iranian company to "Turkmengaz" State Concern had so far formed - earlier reported in the message the Ministry of Foreign Affairs of Turkmenistan.
During several negotiations held upon initiative of the Turkmen side the heads and experts of the gas industry of Turkmenistan on finding solutions of the issues concerning NIGC debts to its Turkmen partner has been offered various options of the mutually acceptable decisions aimed at repayment of debt by the Iranian side.
Concerning Mr. Aragi's reminders on an intention of NIGC seek international arbitration, it is worth recalling that according to the Contract the "Turkmengas" State Concern has the same right. Along with it, the Turkmen side once again confirms the readiness for continuation of negotiations on settlement of the arisen situation.
As is widely known, Iran imported gas from Turkmenistan for the Northern provinces since 1997. Turkmenistan also annually exports about 30-35 billion cubic metres gas a year to China and undertakes measures to double these volumes by 2020.