Building Peace in Colombia through Leadership programs Abba Colombia Leadership and Training Development Centre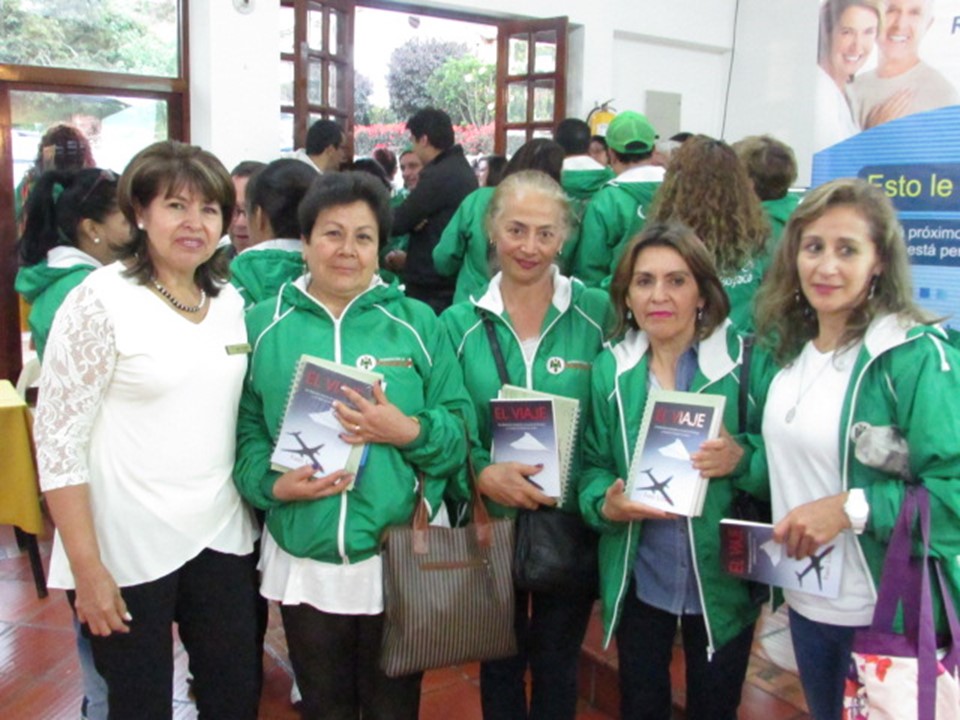 In 2016 Colombia signed a Peace agreement between Government and the Guerrilla. The country currently has been into a process of reconciliation and reconstruction between communities, victims, families, children who have been direct affected by the war. This process is taking time but gradually the country is facing a new development in different areas that is helping mostly the victims.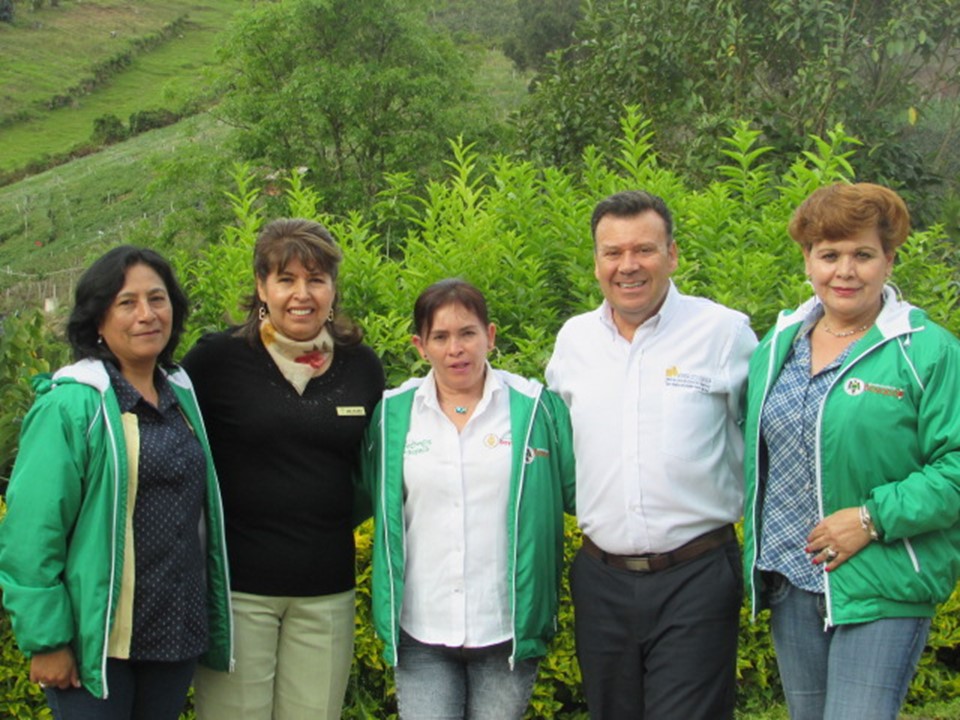 Abba Colombia Leadership and Training Development Centre an organization with based in the city of Bogota, Colombia is working towards different programs including leadership, capacity building, teamwork and others that is helping the victims of the conflict in the country. This programs with a leadership focused are taking place in different areas of Colombia covering students, entrepreneurs, diplomats, and others. Abba Colombia is a well-recognized organization with more than 20 years' experience developing this trainings and programs.
Mr. Farid Ernesto Lozada, writer, Coach, International speaker, workshop facilitator, founder and CEO of the Leadership and Business Development Centre ABBA COLOMBIA. President of Abba Colombia Foundation – NGO working towards the Peace Process in Colombia, believes that this new century is bringing different changes in areas like education, business and others, and that´s the main reason the organization is currently training leaders to be in high positions to influence the world in a positive way. The current work the organization is developing, involves leadership programs that are helping the country into this new post-conflict time, and at the same time preparing new leaders in different areas.
Mr. Lozada is a speaker and international Coach certified by the International Coaching Community of London, Specialized in leadership and high-performance equipment coach by the Haggai Institute in Singapore. A graduate in theological studies from Trinity College University Bristol, England. Senior management consultant with over twenty years of experience, creator of the workshop for executives "Leadership Changes that has to be done in the XXI century", founder and CEO of the Leadership and Business development Centre Abba Colombia based in the city of Bogotá; organization well-recognized and ranked No.1 for its corporate training and executive coaching process with high multinationals.
In addition, president of Abba Colombia Foundation – non-profit organization helping through education children and families affected by the war in Colombia, with self-sustainable projects around the country. Writer of the books "The Journey" and "The man who did not know how to add"; He believes that Abba Colombia is a leadership and training development centre with the mission of equipping new leaders in areas like business, diplomacy, education and others.
The organization has now more than 20 years' experience training leaders and developing their maximum potential to be good influencers in this world. The current programs the organization is running focused on coaching, seminars, workshops and diplomat courses that are strengthening the capacity building on leaders and their current duties.
As part of all the programs and trainings the organization is developing, Mr Lozada wrote two books that recently released "The journey, a fascinated voyage through the world of leadership", and "The man who did not know how to add", this books are helping readers to reach their full potential in their life. On the other side, the books are also part of the training programs where victims of the war in Colombia are participating to reach their personal goals and potential.
As an organization, we believe the importance of fundamental leadership training, our mission is to develop leadership-training strategies, and keeping in mind that influencer leader is not a specific "position." Abba Colombia is sure that all individuals can learn to lead. In today's business world, we cannot afford to ignore the benefits of developing the leadership potential of all people.
Abba Colombia is reaching and achieving great goals as an organization with the training programs, mostly because the country is going into a reconstruction and restitution process this is helping the victims of the conflict. Our mission is not only help the affected victims but also develop their potential so they can fulfil their personal and professional goals to overcome what they have face during the war.
This new century is bringing changes, at the same time building leaders with high expectations, that´s the reason leaders need to demonstrate character, communicate clearly, coach frequently, execute for results and always lead by example. As an organization is key to develop this in every participant that takes our programs, all the processes that Abba Colombia develops have excellent results, and this is taking the organization into new high levels. Developing the best in our programs had lead us to become No.1 organization in Colombia and South America bringing excellent leadership programs and high level coaching process.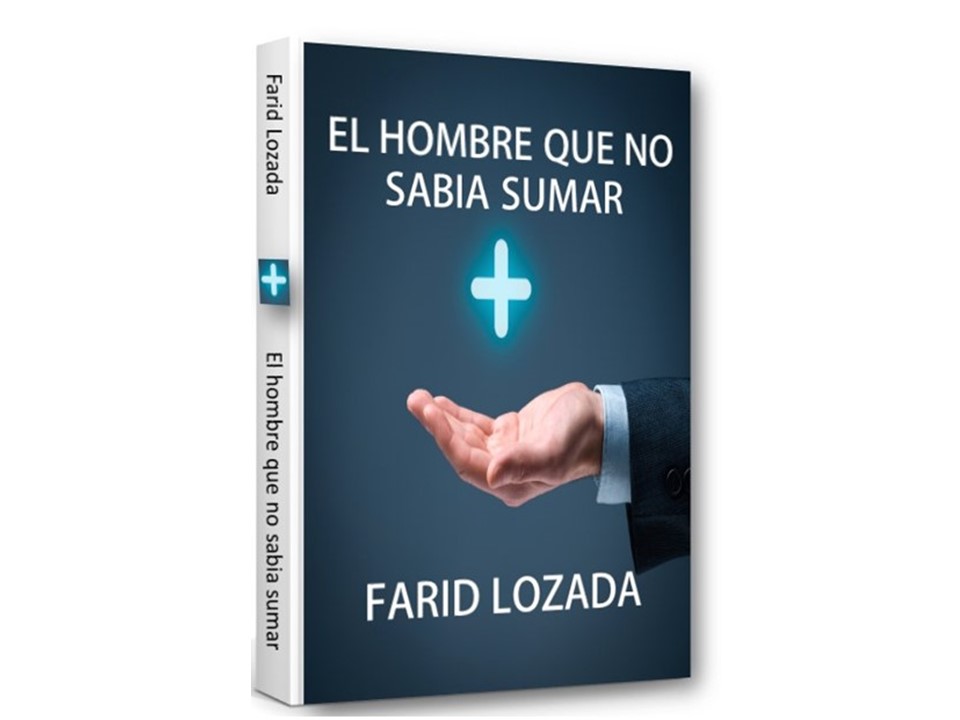 The Leadership and training development centre is ranked as a high-level organization in Colombia. Our current vision is to connect our work with organizations worldwide that are developing the same work, and that want our organization to be part of the activities they developed; we are taking this programs into government, education, private and public sector to influence in different areas.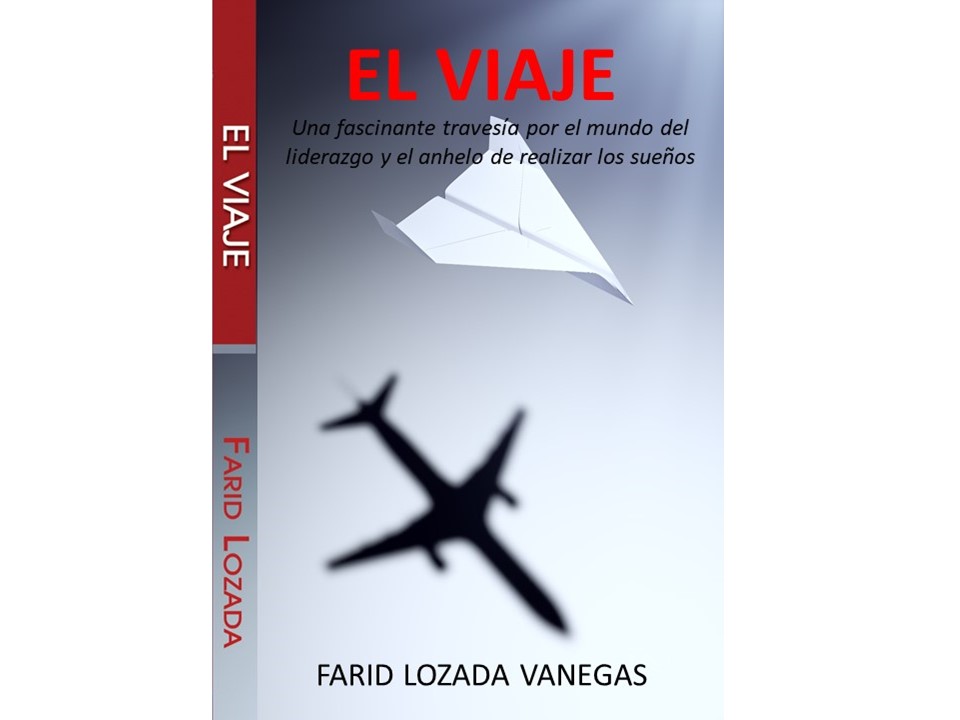 "A great leader is the one who helps others to discover their maximum potential"
Taken from the book "The Journey" by Farid Lozada
Abba Colombia
Leadership and Training Development Centre
presidenciaabbacolombia@gmail.com
Whatsapp +57 3118807944
https://spark.adobe.com/page/w3K5CiEjPlyVy/
Facebook @abba Colombia centro de liderazgo
Instagram @abbacolombiaoficial
Twitter @colliderazgo
Linkedin @farid lozada