News from the International University in Geneva…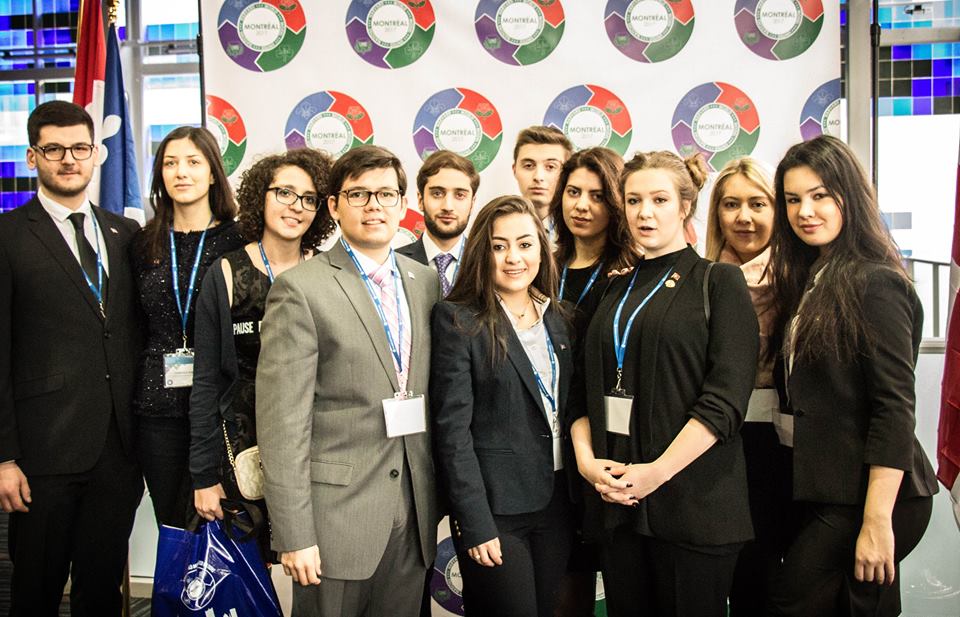 Partnership with Plymouth University
The International University in Geneva (IUG) is proud to announce a partnership with Plymouth University in the UK. Ranked within the top 2% of universities in the world and one of the 15 largest British universities, the University of Plymouth is renowned for high quality, internationally-leading education, research and innovation. This new partnership agreement provides for the Plymouth University B.Sc. Hons. In Business Management program to be delivered in Geneva. Students who pass the final year examinations will be awarded two degrees – the BBA from IUG and the Plymouth University's B.Sc.
Boston University and Shanghai Jiao Tong University
The International University recently signed two study abroad agreements with Boston University (BU) in the USA and Shanghai Jia Tong University in China. These agreements give students from IUG the opportunity to spend a term abroad and study in a new cultural environment. Boston University is ranked #39 in national universities by U.S. News & World Report for 2017. The University has over 33,000 undergraduate and graduate students from more than 130 countries. Shanghai Jia Tong University is one of China's top, comprehensive, research-oriented, and highly international universities. Shanghai Jia Tong University is the first business school in mainland China to have been triply accredited, by AACSB, EQUIS and AMBA.
British Accreditation
The International University in Geneva has reached a new milestone. The university is now accredited by the British Accreditation Council (BAC) as an Independent Higher Education Institution. This institutional accreditation is awarded as a mark of quality, by an independent and well established national body, which is recognised internationally. The British Accreditation Council (BAC) is referenced with the European Quality Assurance Register for Higher Education (EQAR). With this new accreditation and the existing accreditations in the United States (ACBSP and IACBE), the University reinforces its position as a leading institution of higher learning.
Model United Nations
A delegation of IUG students composed of international relations students from the Bachelor and Master programs took part in the Harvard World Model United Nations (MUN) conference in Montreal, Canada, in March 2017. Through participation in various United Nations and international organizations committees, IUG students had the opportunity to investigate and simulate diplomatic negotiations currently taking place in international fora and put into practice what they have learnt in class.
For further information
The International University in Geneva
20, Route de Pré-Bois
1215 Geneva
Switzerland
Tel : + 41 22 710 71 10
www.iun.ch