Republic Day 2019: Join India's great big constitution party
Photos: Ave Kuluki, photograper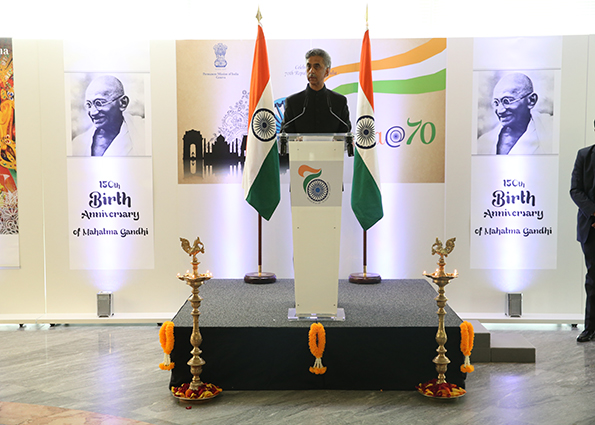 India freed itself from centuries of colonial British rule in August of 1947. They began work on new governing document for the sprawling nation, and it was adopted in November 1949.
But it wasn't until January 26, 1950, that its new constitution went into effect.
And on that day, with an estimated population of about 359 million people, India officially became the world's largest democracy.
And from that first January 26 onward, the country celebrates with Republic Day. In 2019, that date was on a Saturday. In Geneva, the day was celebrated too. Here are the photos taken from the celebrations by Ave Kuluki.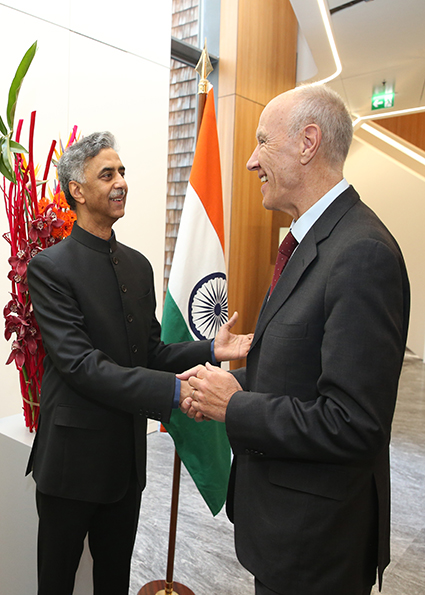 INDIA AMBASSADEUR WITH DIRECTOR GENERAL OF WIPO WIPO GENEVA